SAFETY STANDARDS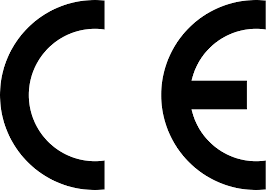 The manufacturer must have the full technical docu­mentation for each dock leveller, including points like, stress calculations, cylinder buckling calculations and a description of the safety features applied.
EN 1398 and UK BS EN 1398:2009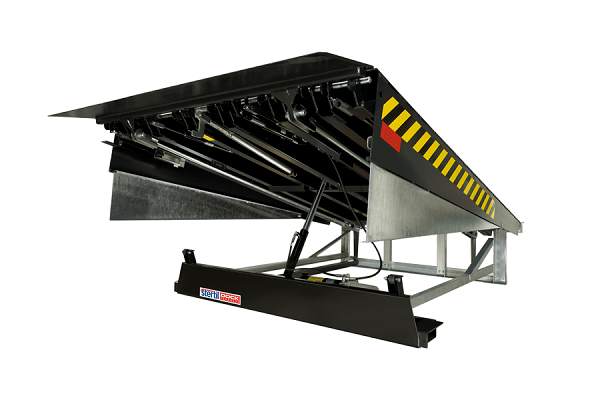 Before a manufacturer markets a dock leveller, a prototype must be tested by qualified technical engineers according to the EN 1398 Safety Standard and the UK BS EN 1398:2009., Stertil Dock Products test above these standards.
The standard lays down a number of points which manufacturers must meet with their design, manufacture and mounting of products. Below we explain a number of these points. 
Safety Factor
The required load bearing capacity of a dock leveller is determined by the maximum weight (including load) of a forklift truck, measured over one axle of the truck. The load is then measured over two 150 x 150 mm surface areas.
The capacity of the model in question must be established based on a shock factor of 1.5 and a safety factor of 1.33 compared to the yield point of the material.
Protective Class IP54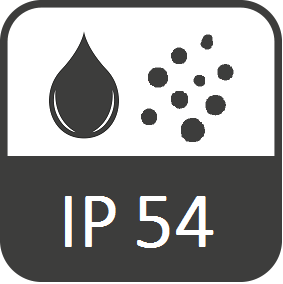 The control box of the dock levellers (minimum protective class IP 54 against dust and water droplets) must be equipped with an emergency shut-down feature and a lockable main switch. The coils of the electromagnetic valves must be suitable for continuous use.
The control box must be placed whereby the dock leveller can be seen during operation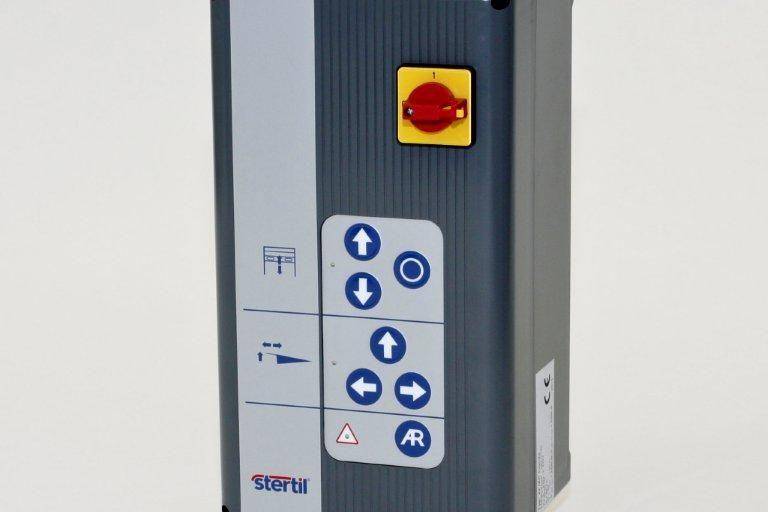 All hydraulic components, such as cylinders and pipes, must be able to resist at least twice the normal work load without causing damage or lasting deformation.
A user manual, instruction labels and name plate, to be mounted on every dock leveller, will provide the user with information about user regulations, manufacturer, country of origin, capacity and serial numbers.
KEEPING TO THE SAFETY STANDARDS