SERVICE & SUPPORT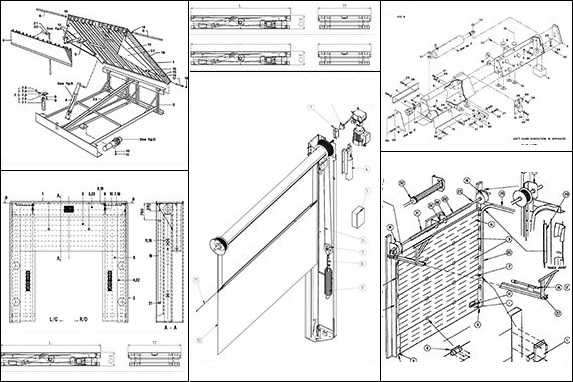 Stertil Dock Products are supported by a certified and qualified team of Service Engineers. Stertil Dock Products invests in training Service Engineers to support new product developments and product adaptations.
After-sales support is supported by a well-organised and timely back-office and Stertil Dock Products partners also have a wide selection of spare parts in stock. For urgent requirements and where required, spare parts can be couriered to our customers directly from the Stertil production facilities.
Spares
We are currently able to supply replacement parts for all Stertil products from stock and regularly provide items for products over 20 years old. Our policy of providing replacement parts for the lifetime of our products ensures that your investment will continue to provide value for money year after year.