STERTIL DOCK PRODUCTS EXHIBITING AT CHILLVENTA 2018, NUREMBERG
edit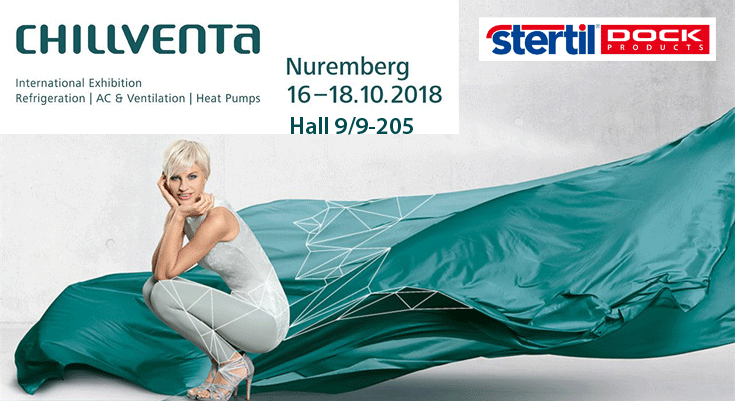 Stertil Dock Products exhibiting at Chillventa 2018, Nuremberg from 16-18 October
Chillventa is an exhibition focused on all of the themes which play an important role in the food industry.

A representative from all of the international Stertil locations will be available on the stand to meet you? We show our superior solutions which are already well established in the market and make an important contribution to safety, environmentally sound and clean/hygiene warehouses and distribution facilities. We would like to invite you to come to our Stand 9-205 in Hall 9.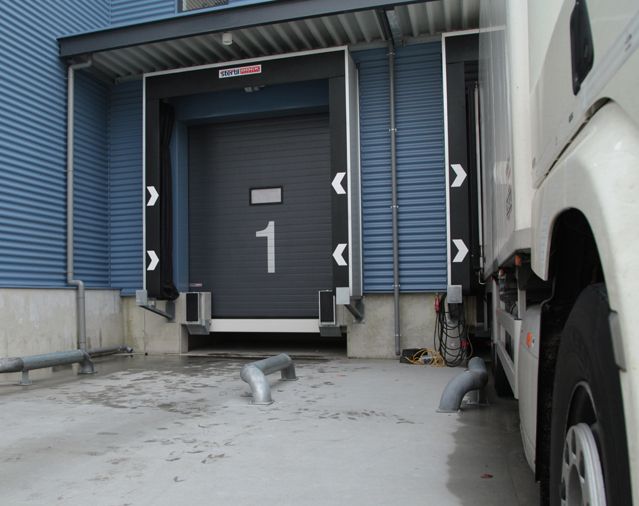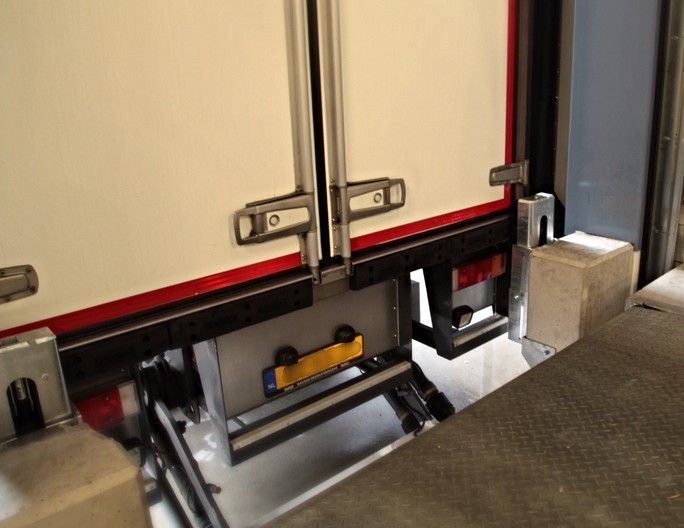 We are exhibiting an inflatable WI Shelter in combination with the X-Series Leveller with telescopic lip in a "stepped" frame which makes it possible to dock the trailer with closed trailer doors.
We look forward to seeing you there for more information visit www.chillventa.de/en and for entrance tickets etc.